No matter what you need packaging for – with our extensive range of professional plastic packaging tubes, we've definitely got you covered. So it's hardly surprising that our packaging is used worldwide by companies in virtually every industry.
Our customer list reads like a "Who's Who" of the world's leading manufacturers of cutting tools, and also includes major producers of other metal, wood, and masonry tools, not to mention countless tool retailers and hardware stores. A wide range of industrial components, including gears and bearings, as well as other technical products, such as measuring and control devices, electronic products, and aftermarket spare parts, are also optimally protected by our packaging tubes.
And because our packaging tubes are true all-arounders, they are also ideal as promotional and sales packaging for the consumer market. No matter what you want to protect and attractively present at the point of sale – from office equipment such as felt-tip pens, paintbrushes, and scissors to trendy branded glasses or sporting goods – you simply can't go wrong with packaging tubes from rose plastic.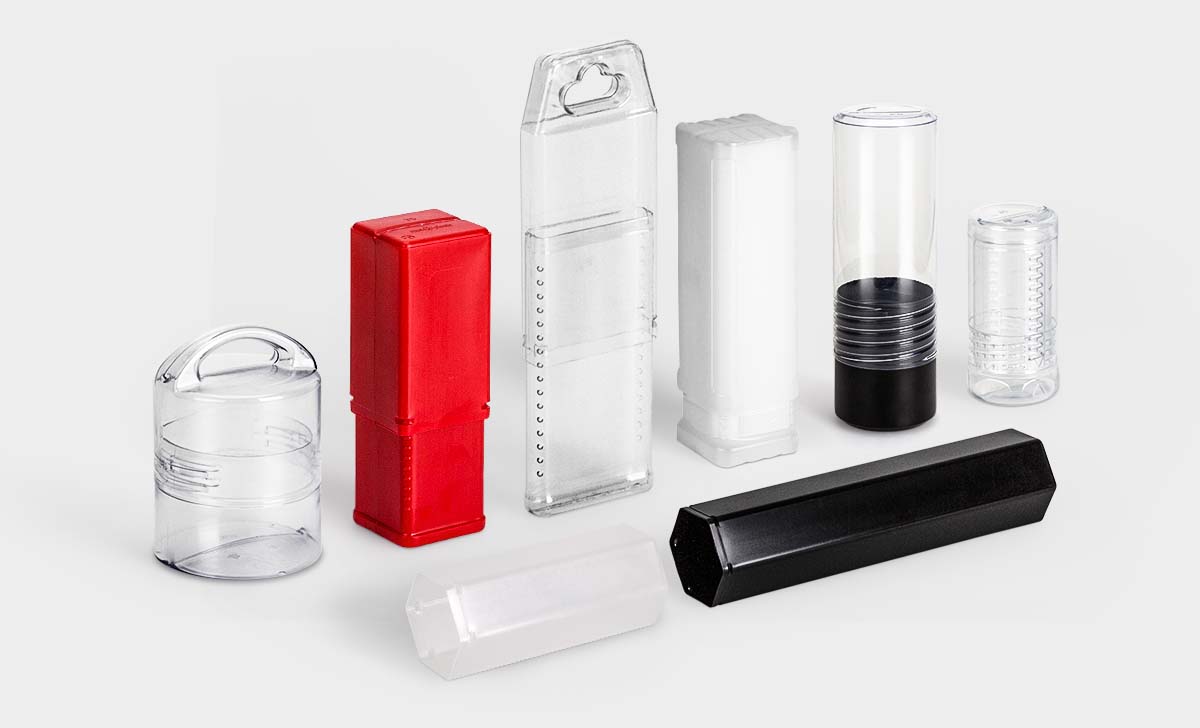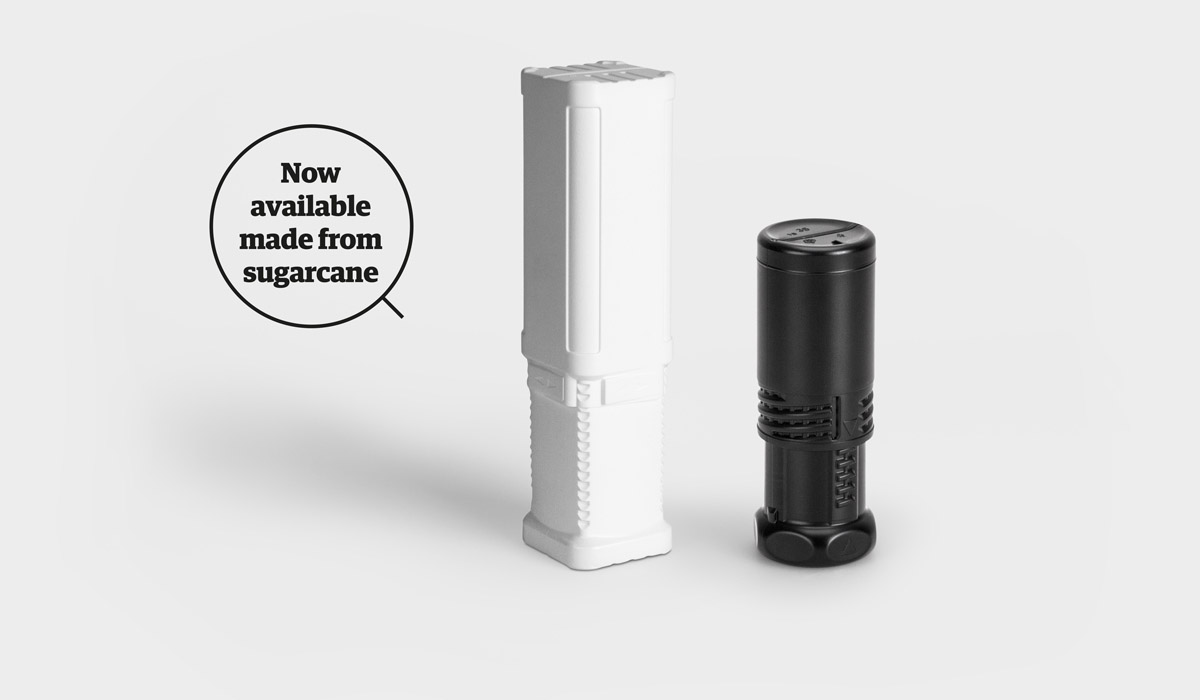 Many of our plastic tubes have been established products for decades and are constantly being improved and developed by us. They impress through outstanding functionality, attractive designs, easy and efficient handling, reliable product protection, as well as uncompromising quality and durability. This is what makes our packaging tubes the first choice for demanding customers worldwide.