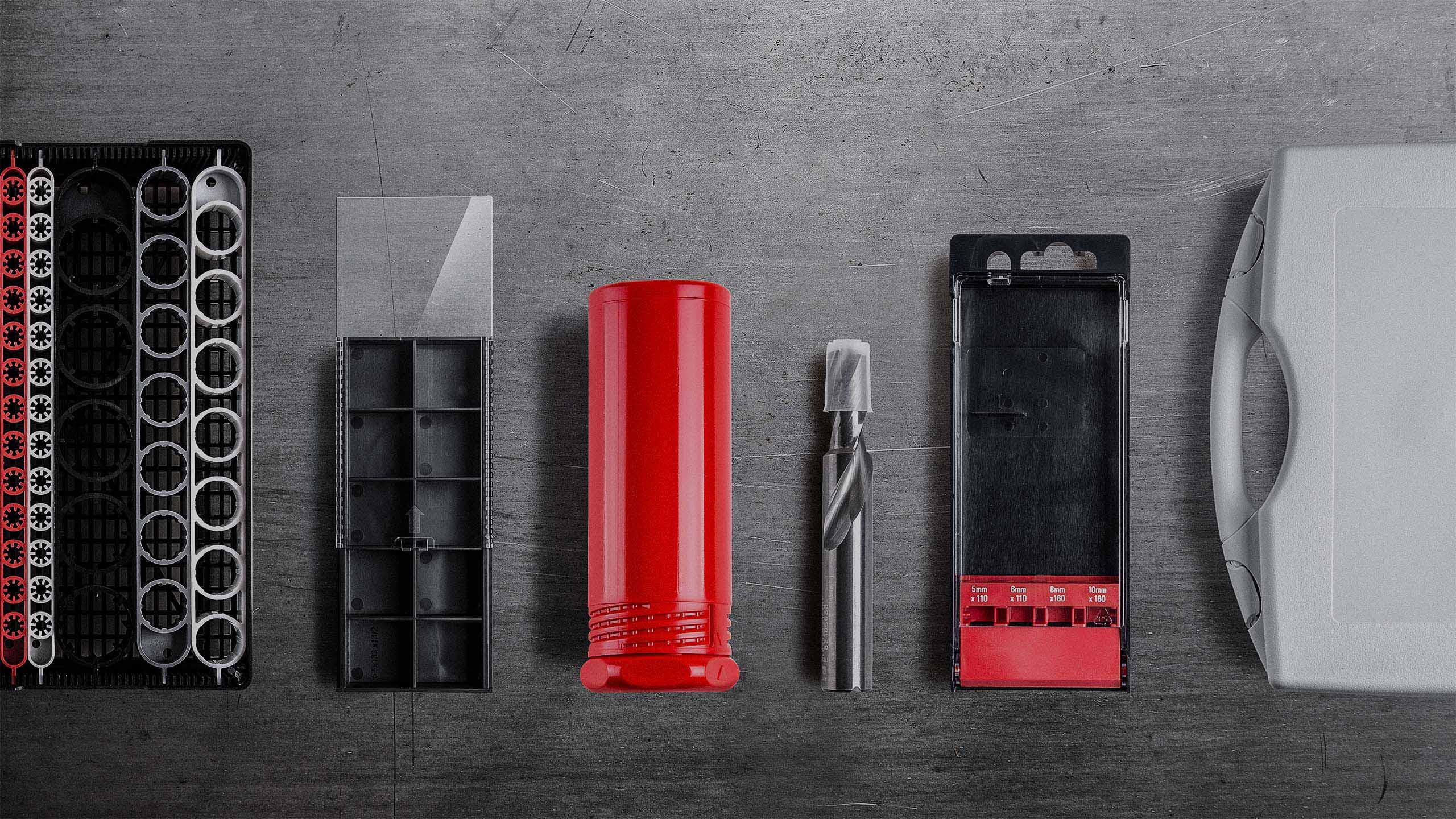 Protect. Present. Promote.
How well your product sells depends on the right package, too. Maximum product protection, attractive product presentation, sales-promoting features: No matter what your requirements are — you have come to the right place! Grab your perfect packaging now.
Perfect plastic packaging
More than 4,000 different, high-quality plastic packaging products are waiting for you here: packaging tubes, boxes, cases, cassettes, transport and storage systems as well as an extensive range of accessories — at rose plastic you are guaranteed to find the perfect packaging solution for your task!
Our convenient product finder supports you in your search. Simply enter the desired search term into the search field (e.g. "Case" or "BlockPack") or use the numerous filter functions to specify your results.
Find faster than you can search — with our product finder:
Didn't find what you were looking for? No reason to give up!
If you are not yet familiar with our products, you can also search by your desired application for your packaging.
And if you want to get an overview of our product range first, then start with the overview page of what you think is the most suitable product category: tubes, boxes, cases, cassettes, transport and storage systems or accessories. All pages can be reached at any time via the main menu also.
Introducing our latest packaging solutions