rose plastic Korea is part of the international rose plastic Group, which has its headquarters in Hergensweiler, near Lindau in Southern Germany. The company sells plastic packaging solutions to corporate customers from industry, trade, and commerce in Korea.
With the foundation of rose plastic Korea in 2004, rose plastic group has taken another important step towards internationalization. Our company is located in Bucheon City, in Sudogwon, the Seoul Capital Area. Since 2004, the company has been directed by managing director Lee Sangsoo. In addition to the Korean headquarters in Bucheon, the company maintains a sales office in Daegu City.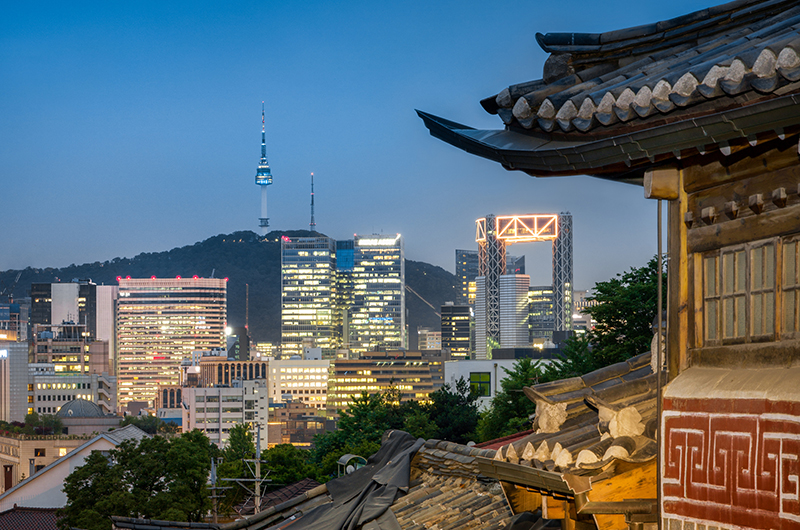 Bucheon City counts around 850,000 inhabitants and is one of the biggest cities in the Republic of Korea. The city's local economy is characterized by small and medium sized enterprises, especially form the moulding sector. The city is regarded as the cultural center of Sudogwon. It was designated "City of Literature" and has been a member of the UNESCO Creative Cities Network since 2017.
Comprehensive customer service
We want you to be 100% satisfied. Our packaging experts will advise you in detail and work with you to develop packaging solutions that are precisely tailored to your products. You have the choice between packaging from our standard portfolio of around 4,000 standard products. Alternatively, you can opt for a customized packaging solution that we design, develop and produce especially for you – perfectly tailored to your product. Benefit from our decades of experience and our expertise in the manufacture of plastic packaging!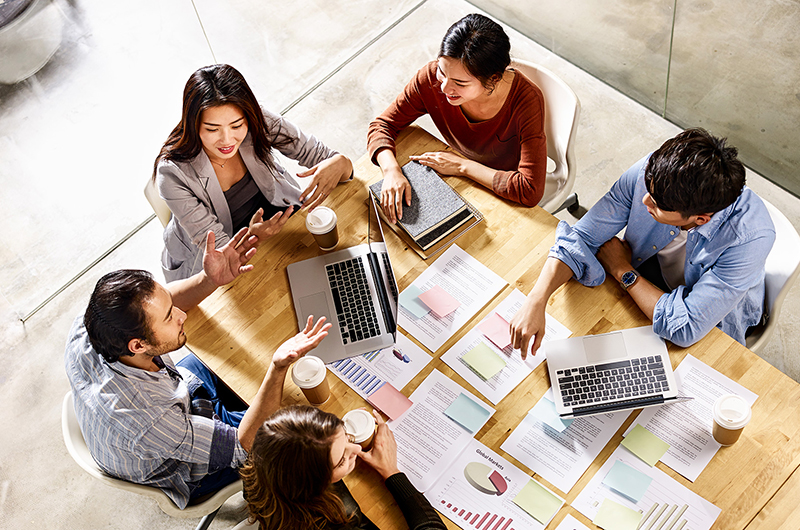 Packaging solutions for renowned companies
With a comprehensive product portfolio, we sell plastic packaging for a wide variety of applications. In particular, manufacturers of cutting tools, industrial components, suppliers of DIY and hardware stores, as well as manufacturers of consumer products count on our decades of experience in the development and manufacturing of high-quality packaging solutions. We attach great importance on a close, trustworthy cooperation, and long-term working partnerships.
Our sales office in Daegu City
In addition to the company headquarters in Bucheon, we maintain a sales office in Daegu City.
Sales Office in Young Nam
Dalseo-gu Sunwon-ro 137
Sanggadong 105
Phone: +82 10 8936 2940
sangsub.jeon@rose-plastic.kr